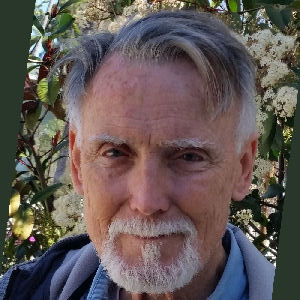 My specialties are:
* Swimming pool construction defects
* Solar pool heating
* Swimming pool service
Here are just a few reasons to consider me in your next case involving pools, spas or solar heating:
* Over 30 year in the swimming pool industry.
* 2000 pools constructed
* Bachelors and Masters degrees in engineering.
* Excellent verbal and writing skills.
* Over 30 years college level teaching experience.
* Qualified as an expert in California, Nevada, Washington, Colorado and Kansas.
* Excellent references
Rick Discusses Drain Safety
Note that over 500 pools have been closed for drain safety since 2007